<![if !IE]> <![endif]>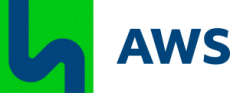 AWS GmbH
Willy-Brandt-Allee 26
45891 Gelsenkirchen
Germany
List of product entries
This exhibitor shows the following products and commodity groups:

Product emphasis
Service firms, organizations, publishers

Trend subjects
Alcoholic beverages
All sectors
Aromas, essences
Baby food, health food, food for the elderly
Baked goods
Cereals
Convenience products
Dairy products (milk, cheese, etc.)
Delicatessen products
Fruit juice, fruit drinks
Ice-cream
Meat, poultry, fish, sausage
Non-alcoholic beverages
Organic products
Pasta
Pet food
Potatoes
Preserves, pickled products
Ready-meals
Starch, ground cereal products
Sugar
Vegan / vegetarian products

Target and sales markets
Northern Europe
Others Eastern Europe
Western Europe

Company & products
Products
Construction and operation of waste water and water conditioning plants with option of financing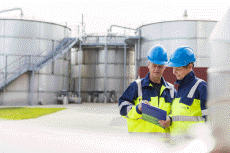 As a modern industrial service provider the food industry is one of our most important customer sectors. Our core competence is the long-term operational management of wastewater and process water treatment plants as well as water recycling. AWS offers to take over full responsibility for your wastewater treatment. Our services include process engineering management, transparent cost control, legally compliant organisation and reliable supply security. We offer financing models for the modernisation of existing plants as well as for new construction. Contact us and we will find a solution customised to your needs.