<![if !IE]> <![endif]>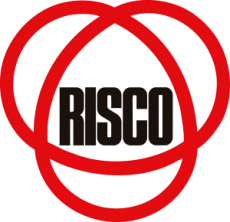 Risco S.P.A.
Via Statistica 2
36016 THIENE (VI)
Italy
List of Products
This exhibitor shows the following products and commodity groups:

Trend subjects
Baby food, health food, food for the elderly
Baked goods
Convenience products
Delicatessen products
Frozen foods
Fruit juice, fruit drinks
Pasta
Pet food
Potatoes
Ready-meals

Target and sales markets
Africa
Asia
Australia
Brazil
Canada
China
Colombia
East Africa
Europe
India
Japan
Mexico
Middle East
New Zealand
North Africa
Northern Europe
Oceania
Others Central America
Others Eastern Europe
Others Oceania
Others South America
Russia
South Africa
South East Asia
Southern Europe
The Americas
Turkey
USA
West Africa
Western Europe

Mailings
Process technology

Company & products
RS 650 Risco Total Vacuum Filler
The leading filler from Risco for filling premium quality ham products from whole muscle. This model is ideal for filling large whole muscle with individual pieces weighing more than 500 grams. The meat pieces are handled very delicately thus maintaining their original integrity. The Risco concentric vane filling system, with precise and continuous feeding, and the control achieved by the Risco servomotors contribute to make this model an extraordinary filler. The result is a top quality product, compact, uniform and with no air pockets.