<![if !IE]> <![endif]>

26.04.2022 | 11:50 a.m. - 1:20 p.m.

Food Processing, Digitalisation, Environment & Energy

Main Stage Topics, Trends, Technologies, Hall 8, Booth A 100/B119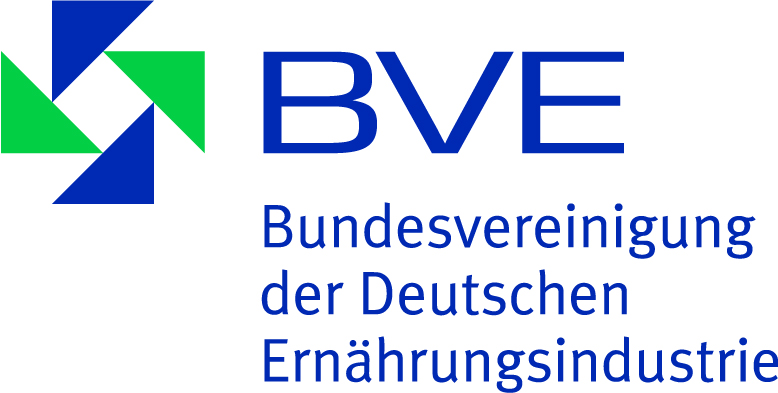 BVE - Bundesvereinigung der Deutschen Ernährungsindustrie e.V.
Claire-Waldoff-Str. 7
10117 Berlin
Germany
030 200786-161
The event
Climate change is a central topic that is at the focus in both society and politics – nationally, internationally and globally. Global warning and the related consequences, e.g. rising sea levels, extreme weather conditions and droughts that accompany global climate change require a package of measures to counteract them.
In this context, international politics has agreed in the Paris Climate Agreement of December 2015 to achieve climate neutrality by the middle of the 21st century in order to limit global warming to 1.5 degrees Celsius. This represents a collective challenge which can only be faced with a division of labour.
A relevant way to reduce emissions and achieve climate neutrality is the compensation of emissions in one sector through the reduction of emissions in another. This can occur with investments in renewable energy, energy efficiency and other clean, low-carbon technologies.
As part of the Main Stage: , current technology examples relevant in practice are to be listed which are oriented towards optimising production processes for industrial manufacturing of foodstuffs and the related greenhouse gas emissions.
11:50-12:00 Opening and Chair
Peter Feller, Federation of German Food and Drink Industries, Berlin, Germany
12:00-12:25 Holistic approach for decarbonization – strategy and implementation
Jörn Ernst, Siemens AG, Hamburg, Germany
12:25-12:50 Energy & resource recovery from industrial wastewater – practical examples from food industry
Niclas Pörtner, EnviroChemie GmbH, Rossdorf, Germany
12:50-13:15 Industrial waste heat utilization for sustainable brewing process
Matthias Kuhles, E.ON Business Solutions GmbH, Essen, Germany
13:15-13:20 Summary and closing
Peter Feller, Federation of German Food and Drink Industries, Berlin, Germany