<![if !IE]> <![endif]>
Dates and info
28.04.2022 | 11:50 a.m. - 1:20 p.m.
Digitalisation, Environment & Energy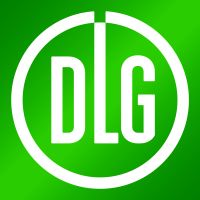 Eschborner Landstr. 122
60489 Frankfurt
Germany
The event
The hype is justified: AI understands, learns and talks to us. It helps in everyday life. Regardless of whether it's with algorithms, search engines or voice recognition. We are constantly in contact with it when we search, plan and optimise. However, is AI also suitable for use in food technology? Where large data quantities result, AI shines. However, machine learning must be trained to recognise relationships in the big data jungle. Data selection, software solutions and algorithms for food production are highly complex. AI solutions are already used today in predictive maintenance, dynamic price adjustment and transparent delivery chains. What can AI do beyond this? Real-time data analysis is the magic word. In this session you'll become acquainted with the potential of this cutting-edge technology!
11:50-12:00 Opening and Chair
Dr. Klemens van Betteray, DLG Committee Robotics, Frankfurt am Main, Germany
12:00-12:25 On the way to intelligent shelf life prediction
Michael Neumaier and Daniel Pauli, Technische Hochschule Ostwestfalen-Lippe, Institute for Life Science Technologies (ILT.NRW), Detmold, Germany
12:25-12:50 Generation and usage of data products in the ecosystem of the food industry
Calvin Rix, FIR at the RWTH Aachen University, Aachen, Germany
12:50-13:15 AI-based Tools for Decision Support and their Application in the Food Sector
Dr. Andreas Bärmann, Friedrich-Alexander-Universität Erlangen-Nürnberg (FAU), Germany
13:15-13:20 Summary and closing
Dr. Klemens van Betteray, DLG Committee Robotics, Frankfurt am Main, Germany
Galerie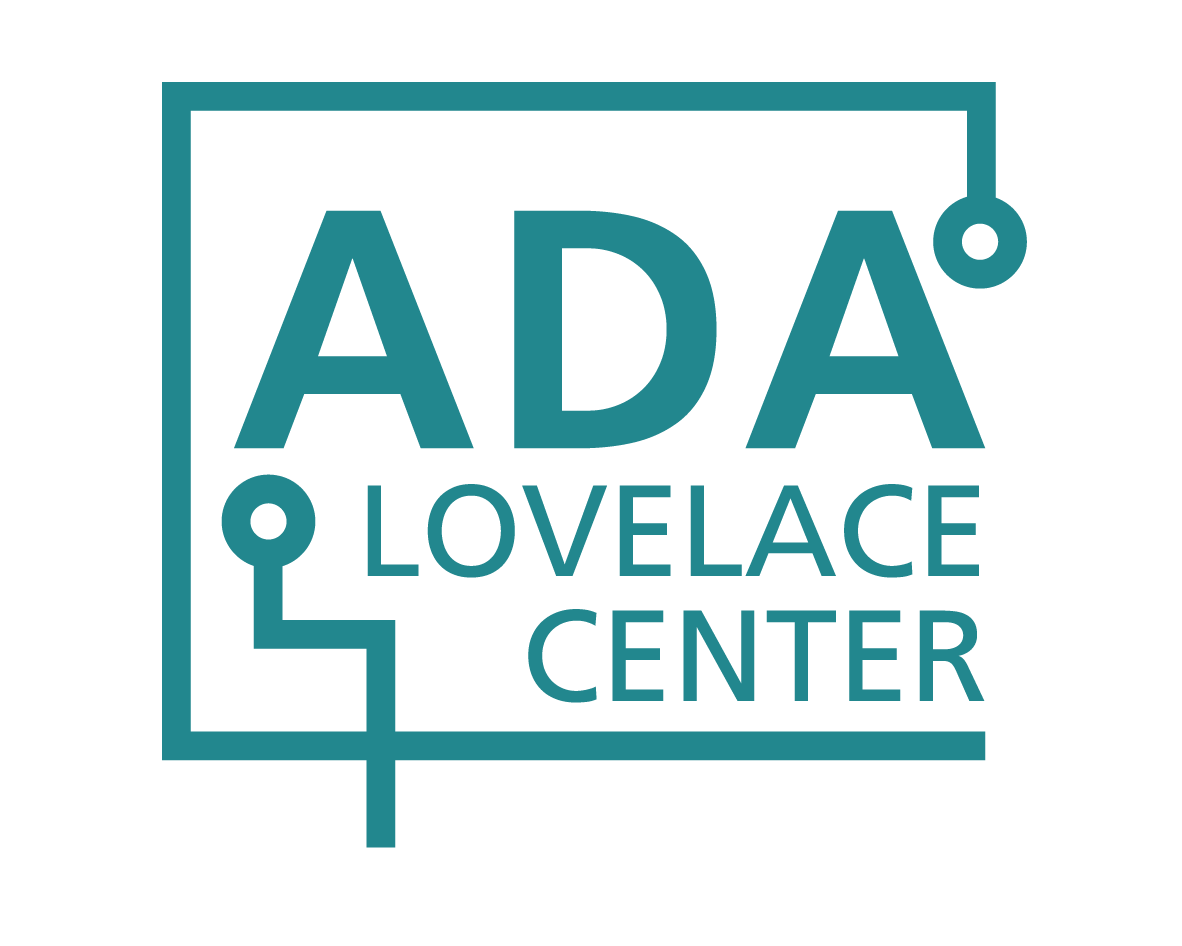 Documents