<![if !IE]> <![endif]>
Dates and info
27.04.2022 | 1:40 p.m. - 3:10 p.m.
Digitalisation, Intralogistics
Eschborner Landstr. 122
60489 Frankfurt
Germany
The event
With Blockchain, digital tracking along each individual link of the delivery chain becomes practicable: Digital product information, such as the holding of origin, batch number, processing data, expiration dates and delivery details, like compliance with the cold chain – all of these are stored in the Blockchain. As a result, Blockchain can create a completely new dimension of transparency and trust – and with it the basic conditions for greater food safety, more sustainability and improved efficiency. Become familiar with the potential of Blockchain at this session!
13:40-13:50 Opening and Chair
Dr. Markus Jostock, ARXUM GmbH, Kaiserslautern, Germany
13:50-14:10 Blockchain in the food industry: Hype or efficiency driver? - An overview of relevant activities.
Dr. Klemens van Betteray, DLG Committee Robotics, Frankfurt am Main, Germany
14:10-14:35 Trusted Traceability – From bean to bar
Joachim Eilers, Siemens AG, Cologne, Germany
14:25-15:00 Resilient supply chains through Blockchains - From Technology to Business Model Innovations
Prof. Dr. Ulrike Lechner, Universität der Bundeswehr München, Neubiberg and Prof. Dr. Dennis-Kenji Kipker, Universität Bremen, Germany
15:00-15:05 Summary and closing
Dr. Markus Jostock, ARXUM GmbH, Kaiserslautern, Germany
15:05-15:15 Award of the medal "Max-Eyth"
to Prof. Dr. Klaus-Dieter Jany and Dr. Klemens van Betteray
Galerie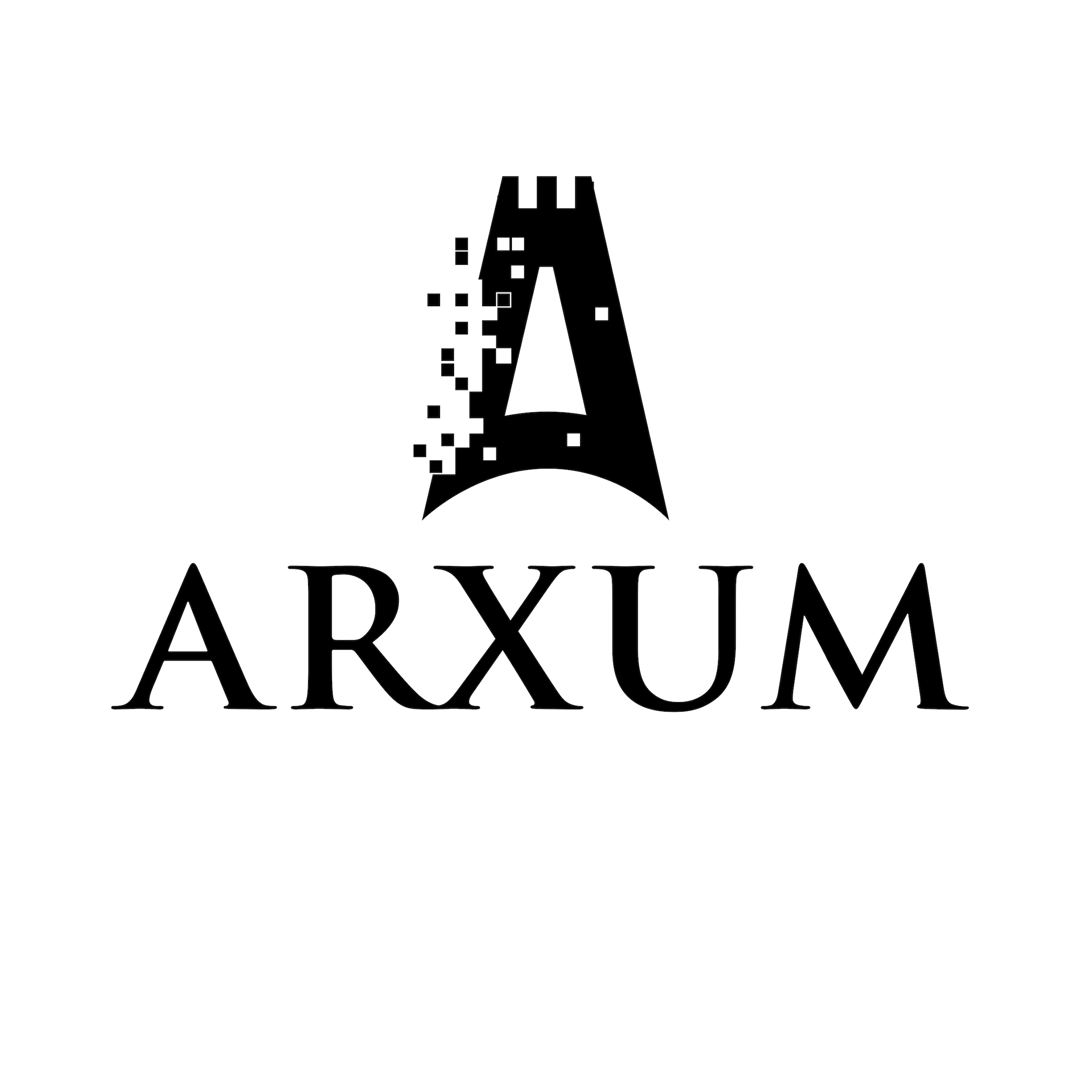 Documents