<![if !IE]> <![endif]>

28.04.2022 | 2:30 p.m. - 2:50 p.m.

Science & Pioneering

Innovation Stage, Hall 6, Booth A 110/ C 129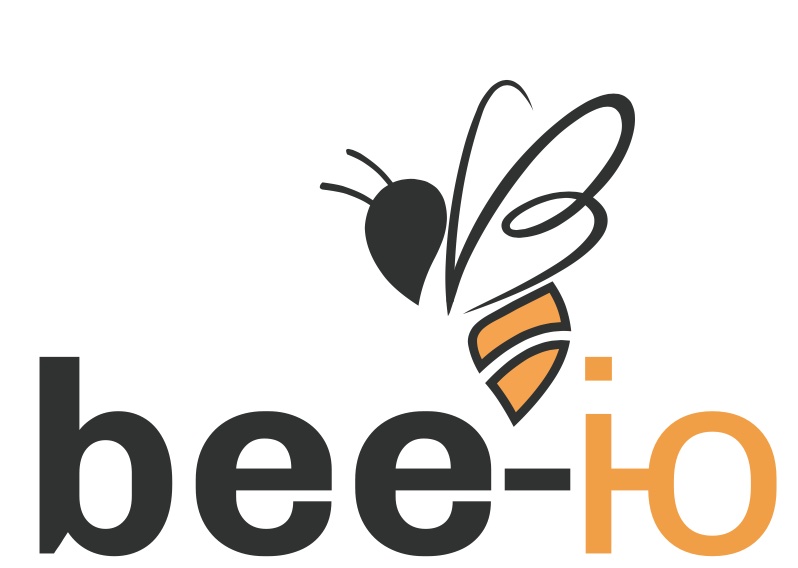 Bee-io Honey Ltd
Oppenheimer 4
Rechovot
Israel
+972 86131198
The event
Bee-io Honey is a food-tech company located at the Science Park, Rehovot, Israel.
Bee-io offers an innovative solution to address the rising demand for honey in an eco-friendly and sustainable way- producing honey without bees!
Bee-io aims to eliminate human nutrition dependency on bees, and make premium honey accessible anywhere, anytime.
The existing method of honey production endangers bees and results in escalating prices. Similarly, the honey produced may contain toxins, pesticides, and antibiotics. Bee-io introduces a ground-breaking, bee-free honey production technology. Utilizing novel, patent pending bio processes, Bee-io enables year-round supply of reasonably priced honey - allowing the bees to resume their traditional role of pollinating.