<![if !IE]> <![endif]>

28.04.2022 | 2:00 p.m. - 2:30 p.m.

Food Processing, Safety & Analytics

Speakers Corner, Passage 4/5

english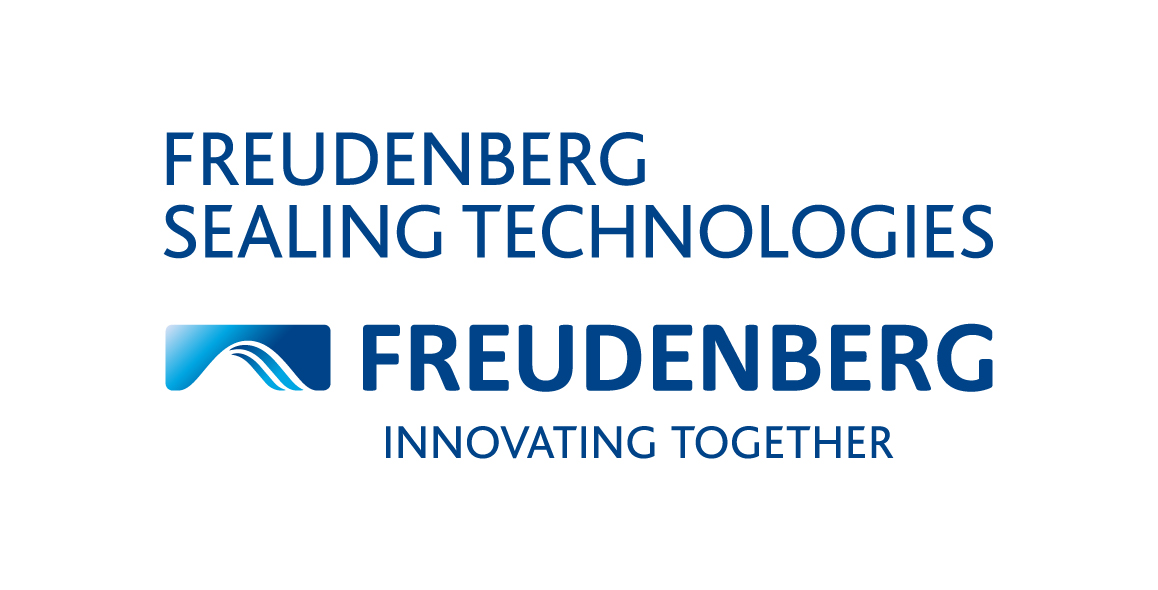 Freudenberg FST GmbH
Höhnerweg 2-4
69469 Weinheim
Deutschland
+49 6201 960 7700
The event
How long does a seal last? Can seal replacement be integrated into the maintenance cycle of the plant before leakage or, in extreme cases, the failure of an entire machine or plant is imminent? And how can Freudenberg Sealing Technologies (FST) answer these questions, which are essential for customers both for the safe and sustainable as well as for the economically efficient operation of their plants?
In calculating this "best before date" for seals, FST, in cooperation with the Freudenberg Technology Innovation (FTI) Corporate Function, has moved into a new dimension in terms of forecasting accuracy. In this presentation, Dr. Christoph Naumann, Simulation Engineer, will introduce you to specially developed digital technologies and simulation methods that make it possible to realistically predict the service life of any seal geometry in various applications, thus generating decisive added value in the field of predictive maintenance.
FST is the largest Business Group within the Freudenberg Group. Together with its partners at NOK Corporation, it is a global supplier of high-quality sealing solutions. To guarantee specific market knowledge for each industry, FST is divided into different segments. The experts for the process industry offer high-performance sealing solutions and high-performance materials specifically for the demanding needs of the food, beverage, pharmaceutical and chemical industries.