<![if !IE]> <![endif]>

26.04.2022 | 10:00 a.m. - 10:30 a.m.

Food Processing, Environment & Energy

Speakers Corner, Passage 4/5

english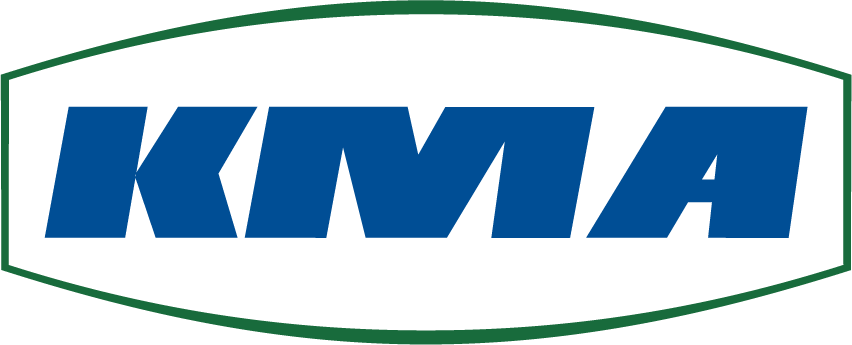 KMA Umwelttechnik GmbH
Eduard-Rhein-Str. 2
53639 Königswinter
Deutschland
+49 224492480
The event
With modern exhaust air filter systems, you effectively reduce your emissions into the environment and ensure clean air at the workplace and in your surroundings. Thanks to high energy efficiency, you can also demonstrably limit the generation of CO2 emissions.
The generation of heat and the management of exhaust and supply air are among the major drivers of energy costs in the food industry. With the right environmental technology, you can sustainably reduce your energy costs and secure important strategic cost advantages.
By using energy-efficient exhaust air filter systems, you can reduce your consumption of natural gas quickly and permanently. This makes you less vulnerable to rising energy prices and impending supply bottlenecks. In this way, you strengthen your operational and competitive position in the long term.
We show you environmental technology that pays off.