<![if !IE]> <![endif]>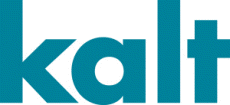 Kalt Maschinenbau AG
Letziwiesstrasse 8
9604 Lütisburg
Switzerland
+41 719325353

+41 71 9325354

List of Products
This exhibitor shows the following products and commodity groups:

Trend subjects
Dairy products (milk, cheese, etc.)

Target and sales markets
Asia
Europe
India
Northern Europe
Others Eastern Europe
Russia
Southern Europe
Turkey
Western Europe

Mailings
Process technology

Company & products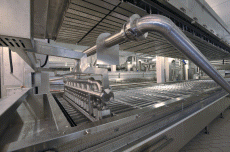 Kalt Kassettenpresse
Die Kalt Kassettenpresse bietet alles in einem System: Portionieren, Pressen, Absäuern, Ausformen.
Rostfreie Käseformen, individuell anpassbare Pressprogramme und klare Chargentrennung sind weitere Vorteile dieses innovativen Systems.
Die vollautomatische Version ist mit minimalem Personalaufwand bedienbar.
Den Käsesorten und -formaten sind keine Grenzen gesetzt. Von klassischen runden, eckigen, Grossblocklaiben bis über einen Meter lange Käsestangen, trocken- oder nass abgefüllt.